"Lightning Fast with Today's New Hit Country"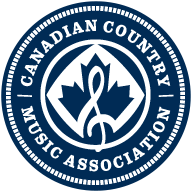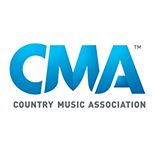 Lightning Country Radio CNTY - All Rights Reserved 2023
A Streemlion / SOCAN - Pro Streaming Licensed Radio Property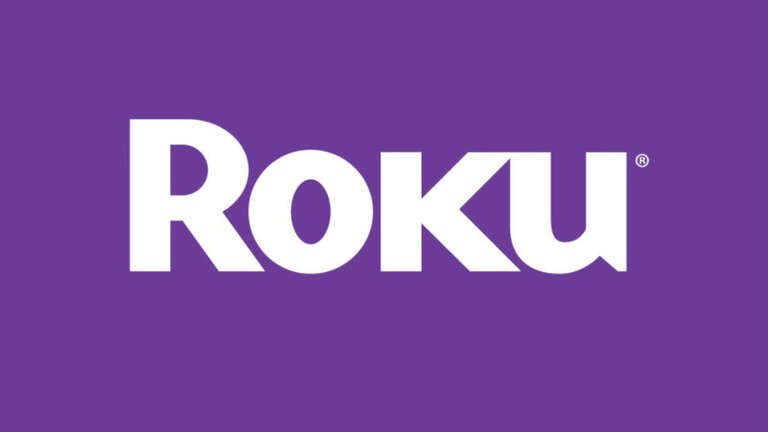 Current song:
Loading ...
Server status:
Source connected:
Feature Videos
Lightning Fast with Today's New Hit Country & More New Country Now! It's what we do.
Listening is easy on just about any device. Simply open any web browser and enter our web address, then click the Listen Live icon. We are available on Roku TV, The TuneIn Radio App, and also Amazon Alexa. Simply ask Alexa device to "Play Lightning Country Radio." If it's Today's New Hit Country you are seeking...you've found it with us. Join the many listeners that tune in each and every day that helped make us one of the most listened to stations on the Internet. Lightning Fast with Today's New Hit Country, This is Lightning Country CNTY Radio.
Lightning Country Partners
If you know, you know! We have been plague by countless attacks going back to September of last year. Finding out those responsible were those nearest to you is heartbreaking. My first priority was to get our sound back to what is was prior to September. I believe effective 1/26/2023 that is now accomplished. Although I can spend a webpage with a total explanation, I'll save you the time! It's Fixed. We are back...bigger...better...stronger...and the most important, undefeated. Thank you for hanging in there, thank you for your understanding, and most importantly thank you for the time you dedicate to listening to Lightning Country CNTY. To the Artists, Labels, Promoters that also came under attack by a couple rogue volunteers, please except our sincerest apology. That is not who we are or what we represent.~ Gage D.
Bulletin Board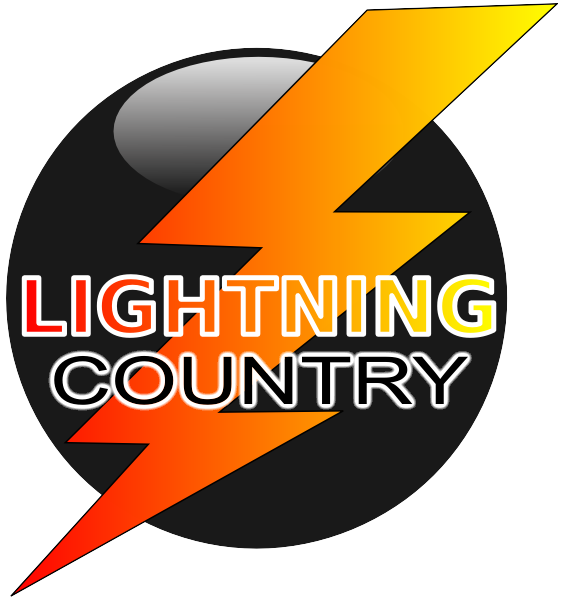 February 2023 "Streaming Stars Of Tomorrow"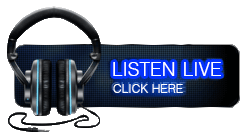 Lightning Country CNTY Radio
February Streaming Stars debut on Monday 2/6/2023
We are seeking a few good Partners to join us at Lightning Country CNTY. Advertisers for both this webpage and on air ad liners are currently available. Specializing in small business ads at low monthly cost. Recommended for startup small, home, or internet based Companies. Reach out to us via email and let us know what your interested in doing. Reach us at LightningCNTY@gmail.com for more details. Any and all replies from us will come directly from an official lightningcountry.com e-mail account. (DO NOT SEND ANY MUSIC TO US VIA EMAIL. IT WILL BE DELEATED AND YOUR EMAIL PERMANENTLY BLOCKED)
Featured Streaming Stars
Our streaming stars run daily and changes with each month January - November (changes occur the first Monday every month, unless a Holiday occurs, then changes will occur on Tuesday.)
November 2022 Feature Artist
Brian Fuller - Ran In The Family
Brian Fuller - Burn Me Out
Brian Fuller - My Honey
Brian Fuller - Cadillac Cool
Brian Fuller - Dive Bar Darlin'
January 2023 Streaming Stars of Tomorrow
Caden Gillard - Back To Life
Mackenzie Carpenter - Huntin' Season
Ryan Sims - Learning Not To Love You
Tyler Braden - Try Losing One
Corey Lane - Between George Strait and George Jones
Contact Information:
General Inquiries: lightningcnty@gmail.com

Programming by The Evans Broadcast Network
General Manager / Program Director: Gage Dalton
Music Director: Ashley Marie
FlexOffers